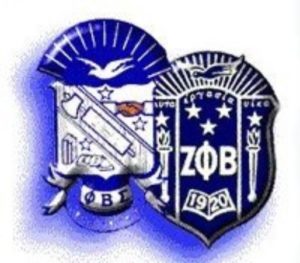 The brothers of the Gamma Alpha Sigma chapter wish to highlight and promote business to all, especially those amongst the Blue and White Family!
Here is a list of local Sigma / Zeta owned businesses right here in Northeast Ohio!
Name: Leonard & Jacquelyn Remmer
Business: Exclusive Touch (Greek, Masonic & Personalized Paraphernalia)
Website: http://www.extouch.com
Name: Ed Long
Business: Hometech Healthcare Services, LLC (Home Healthcare Services)
Website: www.hometechhealthcare.com 

Name: Joseph R. Lastery Jr.
Business: JRL Kings Enterprises Ltd. (Landscaping & Commercial Freight Transportation / Hauling)
Website: https://jrlkings.com 
Name: Steven Brown Jr.
Business: FlavorFull Meal Prep Services (Meal Preparation Services)
Email: 1flavorfullmeal@gmail.com
Website: https://goo.gl/forms/OSx6eoczOJXkLS3P2
Name: Kimrick Crawford
Business: Crawford Tax Services, LLC (Tax Preparation)
Email: ctservice@roadrunner
Name: Duvall Brown
Business: Take Notice Visual Media (Digital Media / Graphics / Web Design)
Email: duvallbrown@gmail.com
Website: www.takenoticevm.com
Name: Charlotte Perkins
Business: R-CAP Security (Security Services / Fingerprinting)
Email: rcap217@aol.com
Website: www.rcapecurity.us
Name: Darrell Claytor
Business: Securities America (Financial Services)
Email: dfunds@windstream.net
Website: www.securitiesamerica.com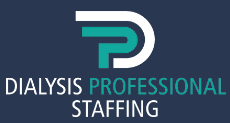 Name: Steven Lovelace
Business: Dialysis Professional Staffing (Medical Staffing)
Email: slovelace@dpstaffs.com
Website: www.dpstaffs.com
Name: Latrice Cox
Business: Everything Pretty Company (Home Décor)
Email: everythingpretty15@gmail.com
Website: www.etsy.com/shop/everythingprettyco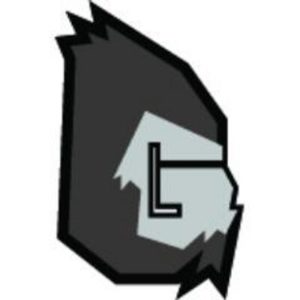 Name: Latrice Cox
Business: Gorilla Design House (Clothing & Apparel / Accessories)
Email: gdhbrand@gmail.com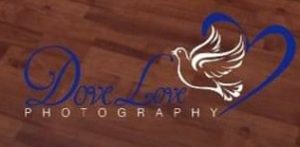 Name: Bobby Shepard
Business: Dove Love Photography (Photography)
Email: doveloveimages@gmail.com
Name: Dwight Hendricks
Business: Scoundrels Only LLC. (Clothing & Apparel / Accessories)
Website: scoundrelsonly.com
Name: Wendy Horn
Business: Locality Cleveland (Skin Care Products / Clothing / Apparel)
Email: localitycle@gmail.com
Name: Nina Houston
Business: If Applicable (Recruitment / Marketing / Communications / Professional Resume Writing)
Website: www.ifapplicable.co
Name: Shaun Scott
Business: G +Co. Apparel (Clothing & Apparel / Accessories)
Website: https://gandcoapparel.com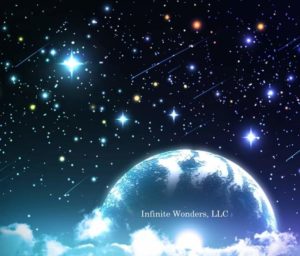 Name: Tiana D. Behm
Business: Infinite Wonders, LLC (Virtual work from home / Customer Service)
Email: infinitewondersllc@gmail.com
Name: Rodney Dennis
Business: Levels Barber Studio ( Barber Studio)
Name: Chamere Crawford
Business: Mini Miracles Learning Academy (Child Daycare Services)
Name: RoseAda White
Business: Balance 360 Health and Wellness (Physical Fitness Training)
Name: Sheena Fain
Business: Guided Growth Consulting LLC. (Human Resources / Consulting / Recruitment
Website: www.guidingyourgrowth.com
Email: sf@guidingyourgrowth.com
Name: Jonathan Wilson
Business: JWilson Catering (Catering Services)
Email: jstominc@gmail.com
Name: N'Dia Anderson
Business: Pretty Heavy Fitness (Health and Fitness Training)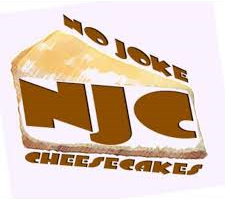 Name: Jamie Taylor
Business: No Joke Cheesecakes (Baking / Cooking)
Name: Samantha Williams-Pierce
Business: Renegade Soul (Health and Fitness Training)
Email: www.renegadesoul216.com
Name: Shana Black
Business: Be Ready LLC. (Entrepreneurial Support / Consulting / Marketing)
Website: www.bereadycle.com
Email: bereadycle@gmail.com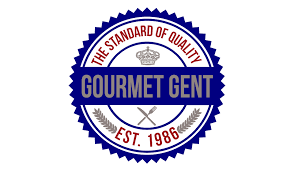 Name: Ricardo Newell
Business: Be Ready LLC. (Culinary Concierge Services)
Website: www.gourmentgent.com
Email: gourmetgent@gmail.com
Name: Shanelle Moon
Business: Moon's Cleaning Company
Email: moonscleaningcompany@gmail.com