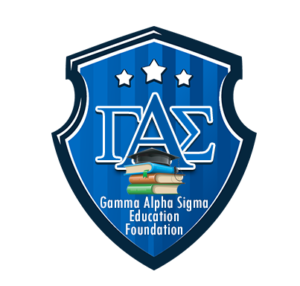 The Gamma Alpha Sigma Education Foundation in conjunction with the Gamma Alpha Sigma chapter of Phi Beta Sigma Fraternity, Inc. strive to provide educational scholarships to those deserving individuals looking to advance their knowledge and opportunities by means of a college education through our "Building A Bridge Through Education" Scholarship
The Gamma Alpha Sigma Education Foundation is once again teaming up with HoneyBaked Ham for our 2020-2021 Holidays Fundraiser. See the details below:
A DELICIOUS WAY TO SUPPORT
The Gamma Alpha Sigma Education Foundation is a nonprofit organization that is dedicated to providing social, educational and financial support to disadvantaged youth throughout the greater Cleveland area. Our "Building A Bridge Through Education" initiative is designed to provide financial scholarships to students pursuing post-secondary education.
WHAT CAN YOU GET WITH A HONEYBAKED GIFT CARD?
There are so many ways to enjoy HoneyBaked. Every Honey Baked Ham is fully cooked & ready to serve, so you can spend less time in the kitchen and more time with family. Underneath that sweet, crunchy glaze is the leanest, most flavorful, moist & tender ham you'll find anywhere. Whether it's our signature ham, tender turkey, delicious desserts or our tasty Heat & Serve sides, you know you'll be serving the best.. And your favorite home-made sandwich of the year on December 26th can be enjoyed all year long when you come in to HoneyBaked for lunch!
You can use your HoneyBaked Gift Card to shop online or in-store at any HoneyBaked location nationwide. And the most satisfying part? 20% of your purchase goes directly to support the fundraiser.
Gift Cards can be purchased by going to
WE THANK YOU FOR YOUR SUPPORT IN ADVANCE!